Get to Know Me....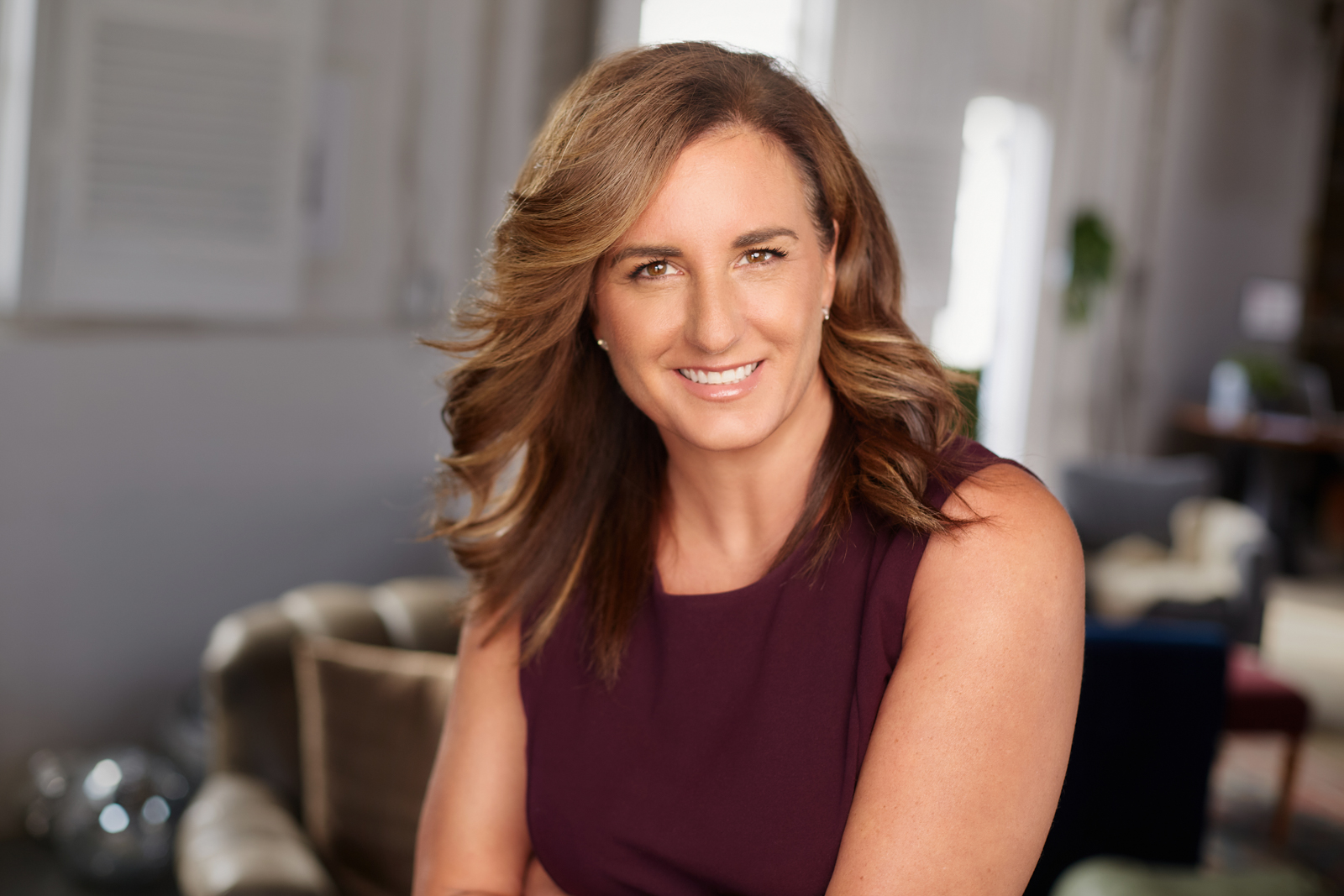 Having entered the real estate profession in 1994 and in creating a successful real estate practice, one key learning for me has been that brazen self-promotion is not my jam and I much prefer creating a mutual relationship built on trust and engagement in what matters to you. Your successful sale or purchase is what truly matters to me.
While it's important for you to know my credentials and abilities as a Realtor, it is just as important that you know you can rely on me to ensure your desired outcome is realized. Over 80% of my business comes from repeat clients and referrals (from past clients or from other Realtors). I am also fortunate enough to have nurtured many of my business relationships into meaningful friendships.
Being hands on is how I live my life. I prefer that to handing off my responsibilities to someone else. That's why you have my focused attention, and why when you call, it's me who answers the phone to address your questions and concerns, rather than passing you along to my assistant or another agent. You'll find that I'm honest and outspoken, and if you hire me for my expertise, I'lll gladly provide it. Injecting some fun into the process helps a bit too, because who needs more stress or strain?!
How do I thrive outside of my work? My lovely sphynx cat - Hera - is my sidekick and keeps me on my toes and provide ongoing affection and entertainment. I have a beautiful group of friends and family whom I spend my downtime with. My time at the gym provides the physical and mental training to live each day to its fullest. I've also managed to realize a lifelong dream as the lead singer in a blues rock band, and often feel the need to pinch myself when I think about how it all unfolded.
In case you are interested in what I bring to the table as far as experience goes...
A native Calgarian, I have been active in Real Estate since 1994. Assisting 2 top producing Inner City Real Estate teams enabled me to fine tune my communication, marketing and negotiation skills. Finally becoming licensed in 1998, I began my career at a large international company, then worked under the umbrella of a couple of local Calgary companies, finally settling down at Real Estate Professionals Inc. I am an Accredited Condominium Specialist and have practiced Real Estate in certain sectors of British Columbia, with my license previously held in Kelowna and Vancouver real estate brokerages.
As well as my designation as a CCS (Certified Condominium Specialist), I have been recognized as a member of the Calgary Real Estate Board's Million Dollar Club (2002, 2004, 2005, 2006).
I contribute to our community by looking for resonant volunteer opportunities, participating in Mastermind groups, coaching others and for many years facilitated my company "Womentum", through which I brought dozens of successful entrepreneurial-minded women together by creating a community of collaboration, friendship and action (2011-2016). In 2016, I was honored to be awarded the first ever "Mentorship" award through Universal Woman's Network (formerly Canadian Business Chicks).